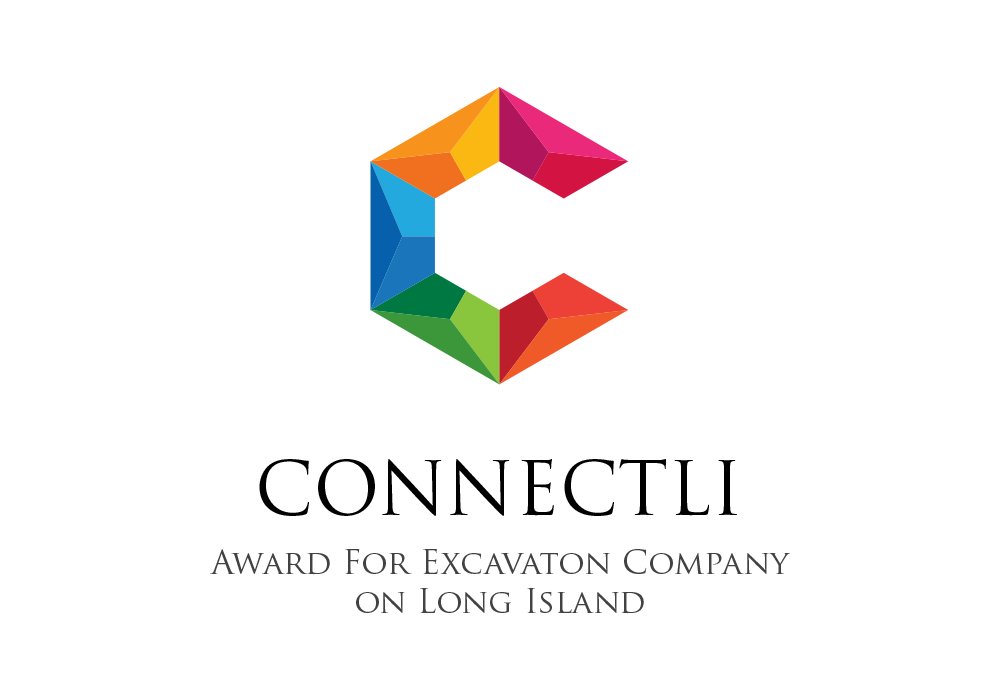 Receiving a review, testimonial or an accolade let's you know that you are doing your job correctly. For over 30 years the goal has been the same. Provide the best customer service while beautifying residential homes and commercial sectors.
We are family owned, operated and fully licensed and insured. As a Long Island excavating company we use only the best machinery on the market. Our team is highly trained to handle all situations in the construction industry. We approach every project will continuity, professionalism and are goal oriented. Due to COVID we are sure to follow all safety precautions making our customers feel safe and comfortable. The most rewarding part of this industry is meeting new customers and showing them all the services we can provide.
Rayco & Sons services include but are not limited too:
Demolition
Excavation
Underground utilities
Site elevation planning and design
Septic systems
Drainage systems
Tree clearing/stump removal
Inground pool removal
Road,driveway and parking area construction
Creative custom grading
Slope specialist
Upscale ponds and waterfalls
Landscape construction
Masonry
Connectli.com Award For Excavating Company on Long Island
Winning a Connectli.com Award for excavating company on Long Island is another accolade that our team is proud of receiving. Rayco and Sons joined the Long Island business directory, Connectli.com years ago to build our brand. Our SEO company, Benjamin Marc had this to say about the award.
"Rayco and Sons maintains a level of expertise when performing every project they are contracted to accomplish. Their team is respectful, knowledgeable and professional. There is no wonder why they won this award!"
If you are looking for a free estimate for one of our services please feel free to contact us anytime.